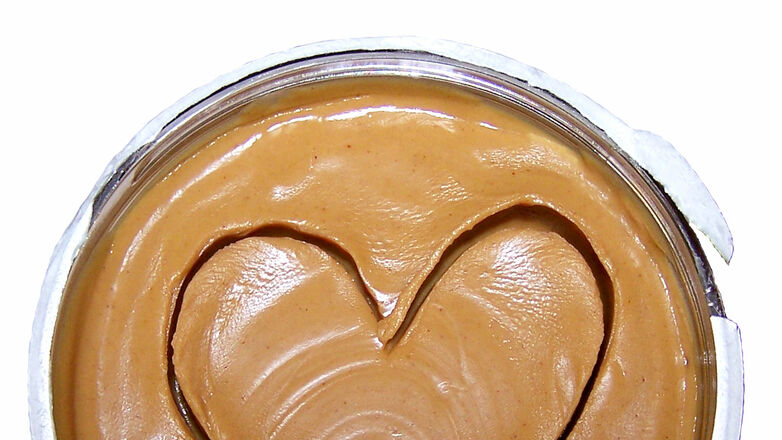 Valentine's day! A day to treat yourself, your partner or BFFF with extra love and care. The way to your lovers heart is through the stomach right? ;) Well, that goes for mine hihi. Here is an easy and fast valentine breakfast.
Valentine Mugcake
Fruits with the colour of love.. Rasberries. These little powerbombs are so delicious, and fantastic of colour. They contain a lot of antioxidants that are profitable for your health. My boyfriends loves that I constantly create something new with the mugcakes and i never tried it with raspberries :D
What do you need?
- a mug
- 1 egg
- 1 tbl spoon of honey (or more, depends on your sweet tooth :D)
- 3 tbl spoon of oatflakes or muesli
- 1/2 banana
- 50 gram of raspberries
How to make a Valentine Mugcake...?
Mince the banana and raspberries in the mug until there are no chunks left. Add the eggs, oats/muesli and honey. Place the mug in the microwave for about 1- 2 minutes. Check if it goes well! Every microwave is different. Take out your mug cake and reverse your mug on a plate so that it cools down and eventually will come out. (In the picture you see the mugcake in a bowl because i chopped it into pieces)

For the topping you need...
-1/2 apple
-1 tbl spoon of whey isolate crisps or cacao nibs or chocolate protein crisps for the chocofreaks ;)
-5 almonds
Take the apple and cut out a heart shape (or any other shape you like). Place the apple in the microwave for one minute so that it becomes warm and soft and then on top of you cake. Chop the almonds in half so that you can make beautiful heart shapes. From here on you can create your own little masterpiece, Voila!
Enjoy your Valentine Mugcake and I wish you a lot of love for yourself, your loved ones and the world.
L'amour toujours!!!