Healthy pumpkin spice latte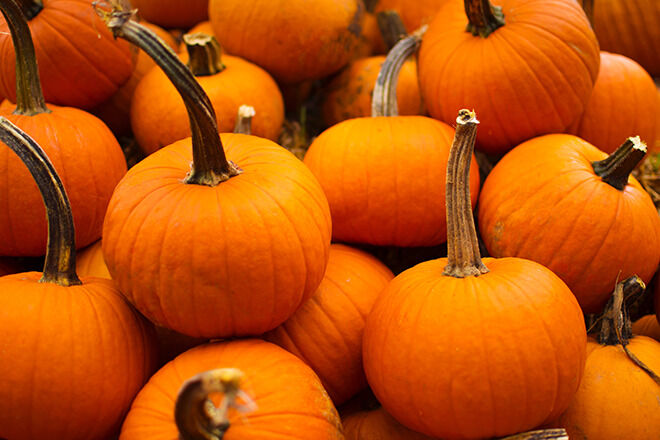 Winter is here and baby it's cold outside... There's just something in the air that makes me curl up on the couch with a cup of healthy pumpkin spice latte and read a good book! Yes, you read that right, HEALTHY pumpkin spice latte! Without further ado, let's get down to business and brew this right:
Pumpkin spice latte recipe:
Ingredients:
- 1 or 2 espresso shots
- 1/2 cup unsweetened almond milk
- 3 tablespoons of pumpkin puree
- 1 teaspoon pumpkin spice
- 2 drops vanilla essence
- a dash of stevia (or sweetener)
- cinnamon to top off
Method:
Start by mixing together the pumpkin puree and the almond milk in a pan over the stove, on medium heat. After removing from the stovetop, pour it in a blender and add in the vanilla essence, spices and stevia. Process everything for 30 seconds, this should bring the mixture to a foamy consistency. Prepare the espresso shots in a big mug and pour the delicious contents of the blender on top. Top it all off with cinnamon powder, curl up on the couch and savour your healthy, home made, Pumpkin Spice latte!
Tip: I got fresh pumpkin from the farmer's market and made the puree.
Are you going to swap the Starbucks PSL for a healthy home made one? Show us your photos!