Tips to help you stay committed to an exercise routine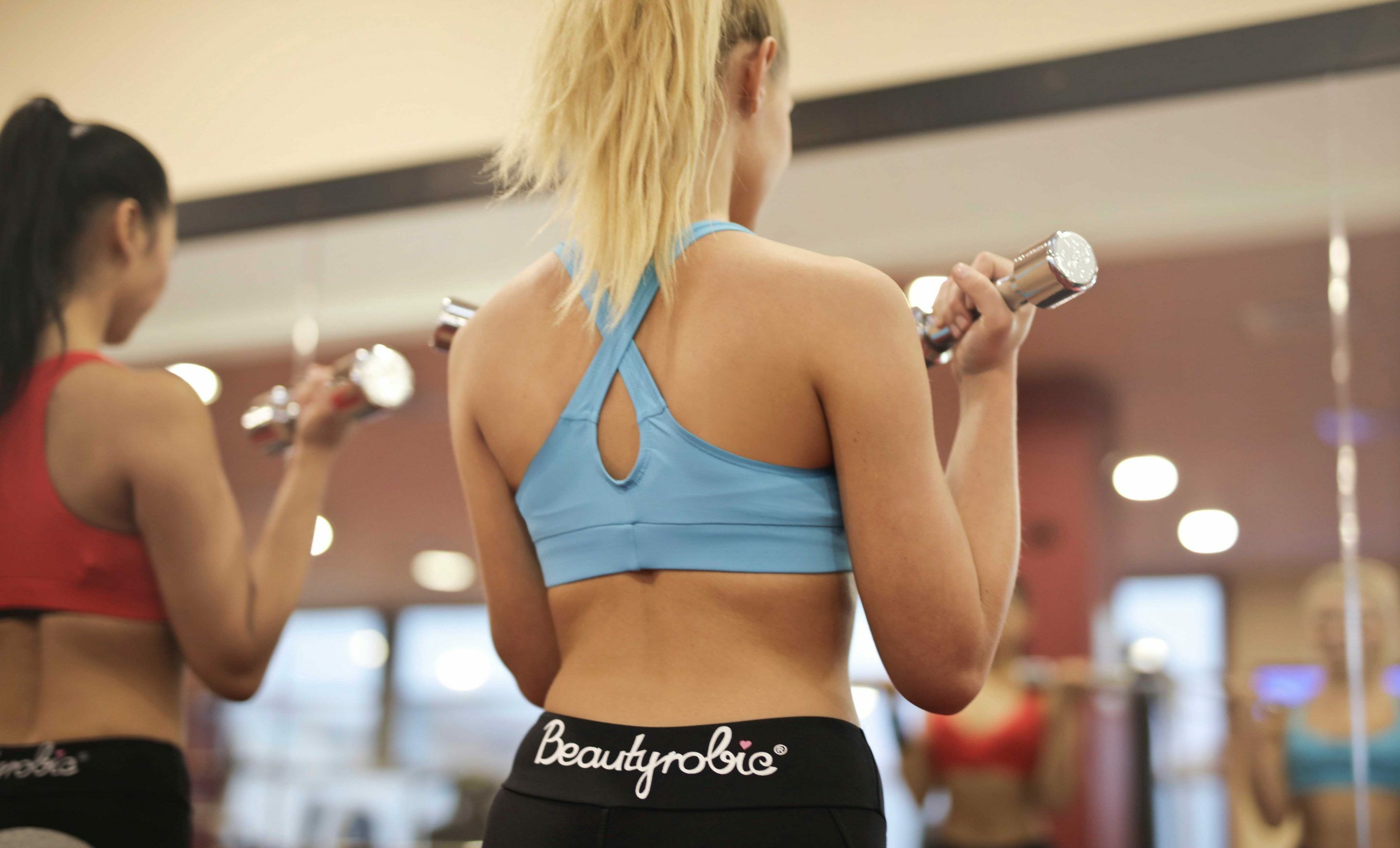 Exercise routines are often the basis of a new year's resolution. However, after a certain period many people find themselves giving up and abandoning their efforts.
Do not give up. When it comes to exercise, devoting yourself to real change may be easier than you think. All you need is the mentality and a good set of principles to help you see yourself through.
How should you approach an exercise routine? What types of things should you be thinking about on your journey? Where can your sense of commitment come from? There are many questions to ask of yourself here. You will find answers to all of them and more down below to stay committed to your exercise routine!
Set minimum expectations to stay committed
If you are embarking on an exercise regime, it is best to start with an accurate understanding of what is expected of you at a minimum. You can then organize other aspects of your life around those parameters and pace your workouts accordingly.
In the throes of the pandemic, The World Health Organization published recommendations that adults get at least 2.5 hours of moderate to vigorous physical activity weekly. This minimum threshold may be much less than what you were expecting, and frankly, there are very few people who would be hard-pressed to meet that quota.
If you can push yourself further and harder, then do so. However, starting small and slow is also valid, with almost any level of physical activity being good for hearts, bodies, and minds. You can perform basic stretches at home, go for a walk to your local park, or test your limits in a gym. The important thing is to do something at least.
If necessary, lower your expectations of yourself – you do not need to become a hardened athlete to excel here.
Think on the Future
You likely had clear goals at the beginning of your exercise routine. Try to get back in touch with those objectives.
Are you getting healthier for yourself or another person? Do you want to look good or sleep better? Does exercise help you destress and maintain your mental wellbeing? Remember, there is an onslaught of reasons for how and why an exercise routine can better your life. When your motivation is low, you can lose sight of them, so reinforce them whenever your level of commitment is compromised.
Write down your reasonings, set alarms on your phone, or even confer with loved ones if you need a boost in enthusiasm. You could even put up chalkboards in your home and draw data that correlates to your progress, schedule, or targets. Visual and audible reminders of your exercise routine may give you an extra push overtly or subconsciously. Keep your sense of purpose alive however you can.
Recall history
It is easy to perceive working out as something relatively mundane or even inconsequential. However, to others, the ability to get some exercise meant a great deal.
For instance, in the late 1800s, the bicycle gave women a voice and changed American society by championing women's suffrage. The history of women and cycling is something to marvel at, empowering them as creative problem solvers and to act in their best interests. Learning or reminding yourself of these facts can inspire and invigorate you to press on.
It might be that women's cycling history could reframe your approach to using your bicycle as well. Perhaps you could ride in their honor or use their plights to afford you some perspective. If they can ride bikes for such dire purposes, why can't you ride yours for ten-minute exercises? Recognize your equipment as instruments of inspiration and liberation that you are fortunate enough to use. After that, you may imbue your routine with more poignant energy.
Involve others to your exercise routine
While historical events can empower you, you can also find inspiration from the people before you also. If you exercise with others, you may be able to view your fitness goals in a brand-new light.
For instance, perhaps your fitness routine can double as quality time with your loved ones? After all, kids have desperately needed more exercise in recent times, so involving any children of your own could be prudent. You should seize any opportunity to spend more time with your family, especially if you have a hectic schedule already, so why not involve them to some degree? Check also our other blog about fun couple workouts.
You can look beyond your family also. It might be that some of your friends would be willing to join you in your efforts. Make it clear that others can exercise alongside you, and you can monitor each other's progress, encourage one another, or kill time together and bond. You may be inclined to up your game slightly if it comes to leaving a good impression on those around you, too. Exercising together can benefit your relationships with other people post-exercise also. After all, you are finding common ground and creating conversational topics to address in future. Social stimulation can be a good motivator for almost anything, so tap into that wherever possible when it comes to your exercise.