4 Relaxing Activities That Also Provide a Great Workout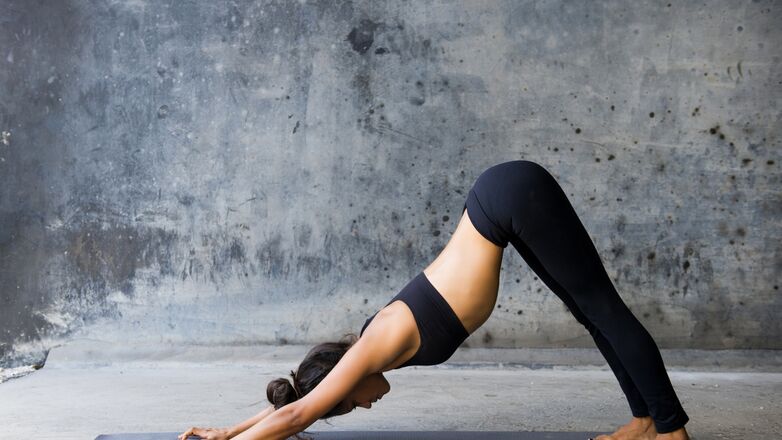 Working out can be a great stress reliever but, sometimes, you might want to be able to do something that helps you relax while providing you with a great workout at the same time. The good news is that there are several activities you can try to not only wind down and have some fun, but also get your body moving and get some exercise in as well. If you're looking for something that you can do to relax and work out simultaneously, here are some great ideas that you might want to consider.
Golf
Golfing can be a fun way to spend your time, spend time with friends, and get a workout in at the same time on a sunny weekend. If you're considering starting golfing, you can find everything in one place here when getting all the kit that you'll need to get started. All you need to do is find a suitable golf course to play at. Since it's a game that anybody can play no matter your skill level, golfing is a fun outdoor hobby to take up that can encourage you to spend more time outdoors and meet new people at the same time. While it might not feel like a huge workout when you are golfing, you're sure to wake up feeling it where you have used some muscles that have been out of practice for a while.
Yoga
Yoga is considered to be one of the best exercises for relaxation and calm, especially if you are worried about your cortisol levels and want a way to work out without strenuous exercise that will stress your body out. Along with helping you become physically more flexible, strong and supple, yoga can also be a great way to calm your mind and improve your mental health at the same time. And the best part is that you can do yoga almost anywhere – you don't need any special equipment or to join a club as there are tons of tutorial videos online that you can easily follow from home.
Walking
Walking out in nature is a great way to relax and unwind if you've had a busy day or a busy week. Whether you're walking your dog or just want to get out into the fresh air for a walk by yourself or with family, walking is a great gentle exercise to get a workout in while enjoying a relaxing experience at the same time. A regular gentle walk through a local park can be a great way to make sure that you're hitting your physical activity goals while having a chance to unwind too.
Swimming
Swimming is a great form of exercise that can also help you relax. The buoyancy of the water is sure to help you feel calmer, along with the feeling of the cool water on your skin. Swimming can be as relaxing or as strenuous as you make it, and the best part about this activity is that it's perfect for anybody who suffers with aches and pains since the water will help you move easier and relieve the stress on your body as you exercise. You can go swimming alone for a calm hour by yourself or it's a fun activity that the whole family can get involved in.
Working out isn't always about going for it hard in the gym and putting your body under a lot of stress. In fact, there are several ways to get your body moving in a way that will get your heart rate up and give you a good workout while helping you relax at the same time.