5 healthy, delicious frozen treats for Spring
I've already been invited to go out for ice cream 4x this week. With the lovely Spring weather, it's a go-to snack for everyone, apparently! Sadly though, having store bought ice cream every single day can not only be expensive sometimes, but it's also probably not the best treat to repeatedly fill your body up with. That's where this list comes in. There are easy ways out there to create healthy frozen treats that don't skimp on their flavor. Here's my top 5 for you to whip up this Spring (or Summer for that matter)!
All you need to enjoy this ice cream is two ingredients and approximately 2 minutes of your time. This recipe is vegan friendly and allows you to mix it up as much as you'd like! Round it off with your favorite toppings like nuts and fruits!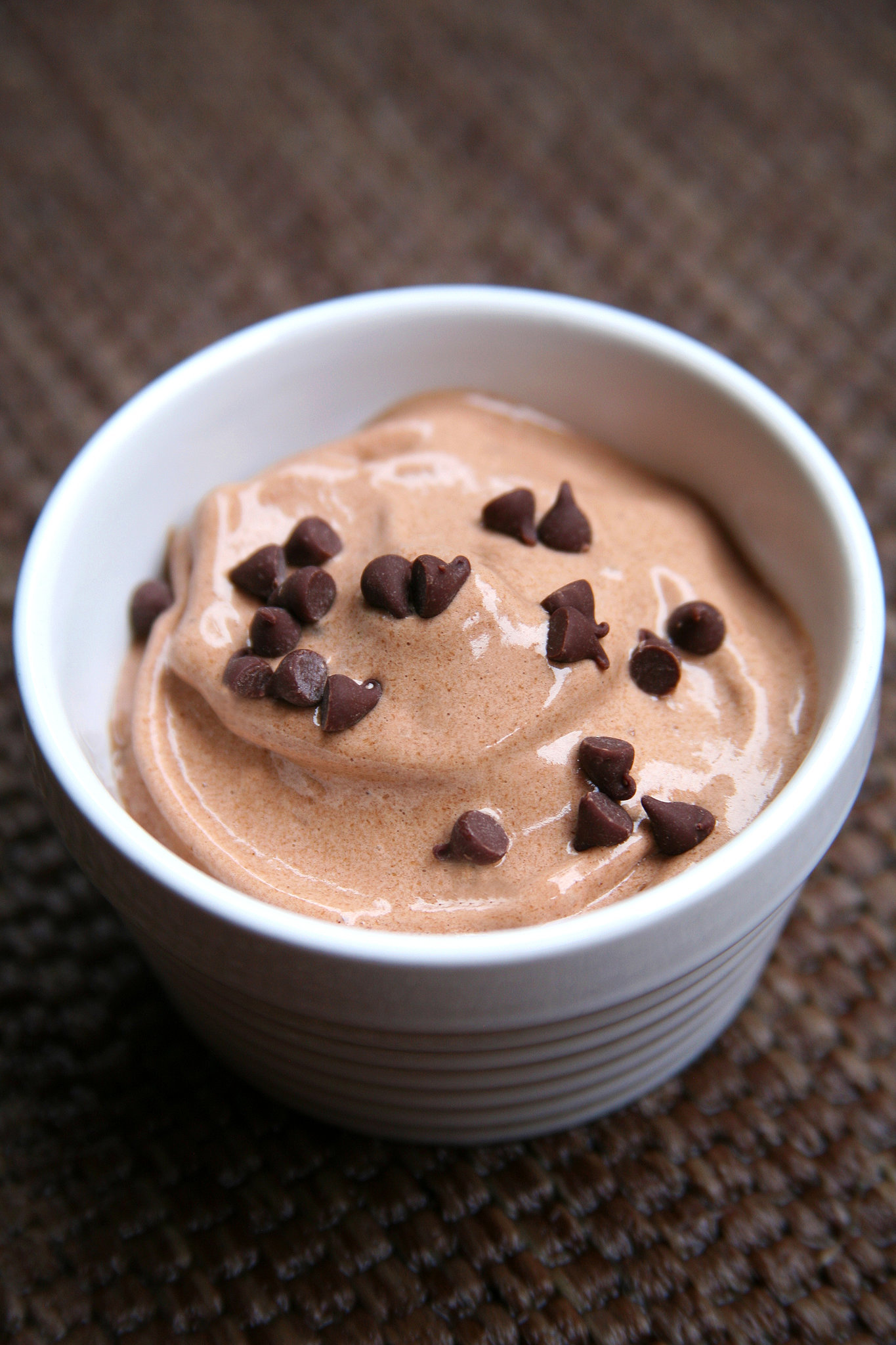 I love when my frozen treats are chocolate flavored. This one is full of fiber, which leads to you feeling fuller longer (and so, less likely to go and snack on something needlessly), plus free of cholesterol. If chocolate isn't your flavor, you can also try out the peanut butter or even the mango version. Yum!
Ice cream isn't your only option when it comes to frozen treats when the sun is out. So go ahead and try out this fruity ice pop! You only have 5 ingredients and some ice pop molds necessary (which you can find for cheap online). These are perfect for the entire family and doesn't have any sugar added to it. Enjoy!
This snack is high in protein, making it perfect to cool you off after a workout. Alternatively, you can choose to enjoy it for breakfast or lunch.. there's no need to be picky about it. You only need a handful of ingredients like quark, cherries, cinnamon and bananas and you're well on your way to enjoying this healthy, refreshing snack!
Last, but certainly not least is this delicious vanilla, blueberry and yogurt pop! It's low in calorie and super refreshing, the perfect treat during the Springtime sun. None of the treats here are difficult to make, and they're definitely worth that little bit of effort. ;)
There you have it! What are your favorite frozen treats?