5 tips to make your first visit at the gym less awkward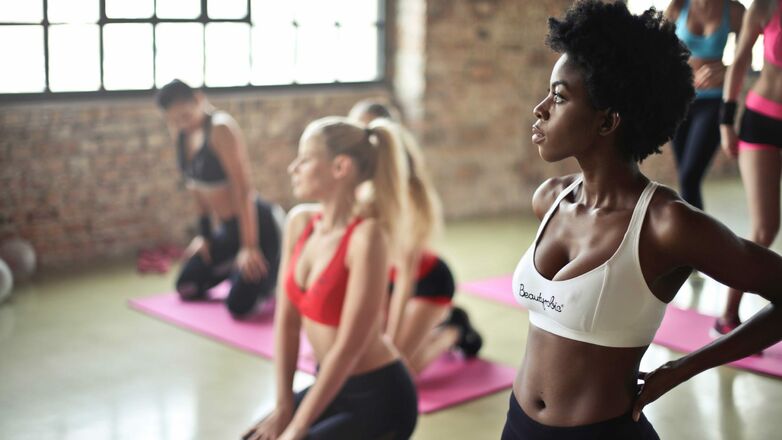 The first time in the gym is always weird. How do all the devices work? Is someone looking at me?! Very intimidating, we know ;). Right now it doesn't matter to me anymore, as long as I can kill my workout! That's why I decided to share my tips and tricks.
1. FIND YOUR SPORT BUDDY
Do you have a friend who already goes to the gym? Ask if you can come with her. She will probably won't mind. Besides that, it will be more fun if you have a friend with you!
2. DARE TO ASK
Do you see someone at a fitness machine and do you have no idea how it works? Just ask him or her! Most of the people in the gym would love to help you!
3. TAKE AN INTRODUCTION
Many gyms have an introductionlesson. You will look at your goals with a trainer and which workouts will work for you. It will be very nice to know what fits you. Ask your gym what kind of opportunities they will have for you.
4. PUT SOME POWERTUNES ON
Look up the best power playlist, one that will give you an energyboost and confidence. Turn on your playlist and you will walk more confident in the gym!
5. TAKE A CLASS
By taking a class you can get to know more new people and you will know for sure that you had a good workout! It's a win win!
I will know for sure that after taking these steps, you will feel more confident in the gym! And like many things: practice makes perfect! Now go kill that workout girl!