How to dance your way to a healthy body!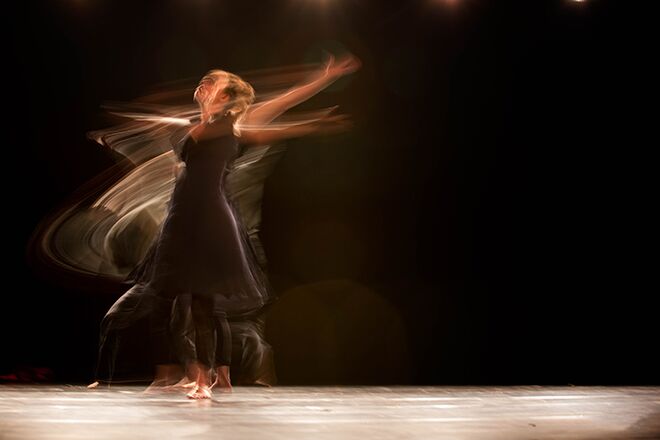 Heyyyy girls, Nikki Pebbles here! I am SO excited to show you this awesome new dance I choreographed JUST FOR #FITGIRLCODE. This dance has a great combination of squats, jumps, and cardio. Even if you have never danced before, this routine is easy enough that anyone can do it!
Since summer is on its way, I wanted to talk about the top 3 ways on how to dance your way to a healthy body!!
Try and find a dance fitness class at your local gym: You can burn up to 700 calories in ONE DANCE CLASS…. that should give enough motivation to dance!! You can find the schedules of your local gym either online or call them!
Check out different youtube channels: There was so many different dance methods and you can find all of them on Youtube. Some people teach Zumba, Kerboomka, tone and dance and more! Try each one and have fun doing it at the same time!
Dance in your room: It may seem silly but you know it do it! Turn on your favorite song and have a jam session. I even have a separate playlist for those times where I don't have time to go to the gym. Its all my favorite songs and I always end up with a great sweat!
Check out the video below and channel your inner Beyoncé ! Have fun burning calories and come back next month for a new routine!! Visit www.NikkiPebbles.com for more dance videos and recipes! Make sure to follow me on instagram @NikkiPebbles!! GO GIRL!
https://www.youtube.com/watch?v=qTTpaF5-G5U&feature=youtu.be