Jogha presents THE INFINITY COLLECTION ?
It's a new season of the year and that means one thing… Jogha has launched its newest collection – The Infinity Collection TODAY!
Drop everything you are doing because we have the best news ever. Jogha's newest collection is finally here! Yes you read that right.The long wait came to an end and you can finally get your hands on The Infinity Collection.
We say this all the time, but this collection really is the best collection so far. We are completely proud and in love with our 4 gorgeous new prints. From more vibrant prints like Scarlet haze to sweet looking feminine ones like Rose Crystal. This collection has something for every type of Fit Girl out there! I mean, just look at how gorgeous and special each print is!
Rose Crystal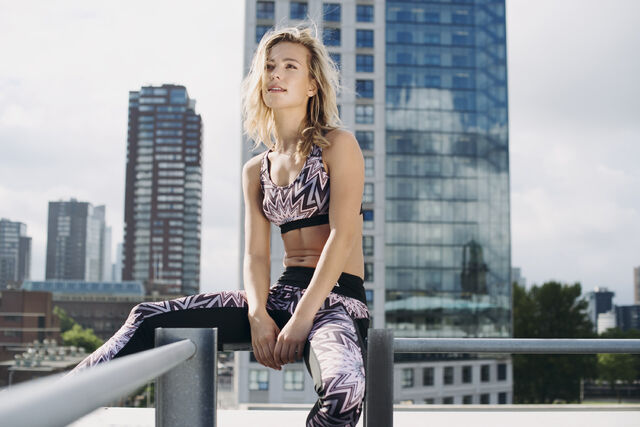 Onyx Jungle
Marble Desert
Scarlet Haze
For those outside of The Netherlands, worry not. Jogha ships their products worldwide. ? The only continent they haven't hit is Antarctica, so.. Fit Girls living in Antarctica, this is your chance to be the first!
Are you as excited as we are about this collection ?? After seeing the first items, are you thinking yes, I could use a new pair of tights? Are you ready to give your fit lifestyle a new awesome kickstart? Then shop your new outfit online. Happy shopping!