Jogha Presents: The Supernova Collection ★★★
Stop whatever you're doing. Cancel your plans to meet up with the girls for dinner and invite them over instead. Let them know to bring their laptops/tablets/smartphones because.. The Supernova Collection is now online and shopping is always fun with friends ;) ! Our baby is fi-na-lly ready to rumble, and you can NOW put it in your shopping bag.
Jogha is back with a brand new Spring/Summer collection, that is fiercer and more expressive than ever before. Curious about the prints? Head on over to the webshop, or see them in person between 26th April and 1 May at the Pop Up Shop in Amsterdam!
You are the Supernova
We know exactly how tough it is to achieve your fitness goals! It's an uphill battle that requires you to fight, fight, and fight some more... and that's all the more reason for you to show off how far you've come. Don't be afraid to stand out, and let the world see those gains! That's what this collection is about, an ode to all the powerful women. The four prints: Fierce, Impulsive, Radiant and Reckless motivate Fit Girls all over town to push their hardest. From eccentric designs to the strong basics, The Supernova Collection has items suitable for all the different kinds of sport chicks out there. Check out which items are your taste, and get ready to kick some ass!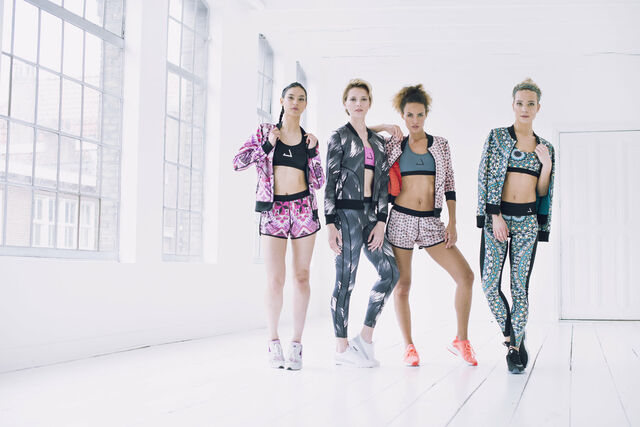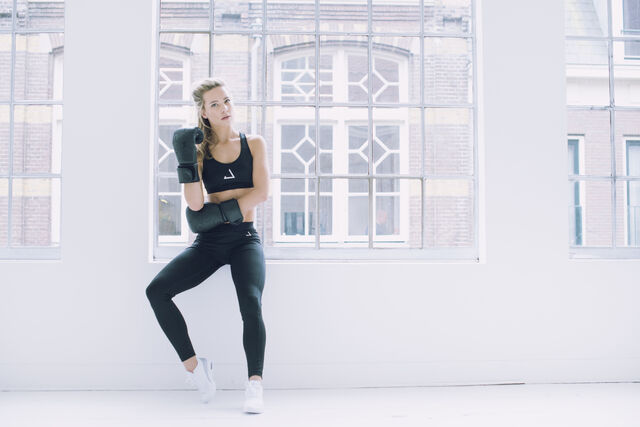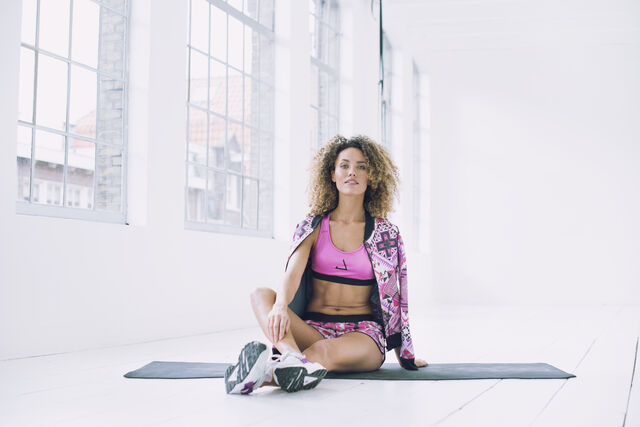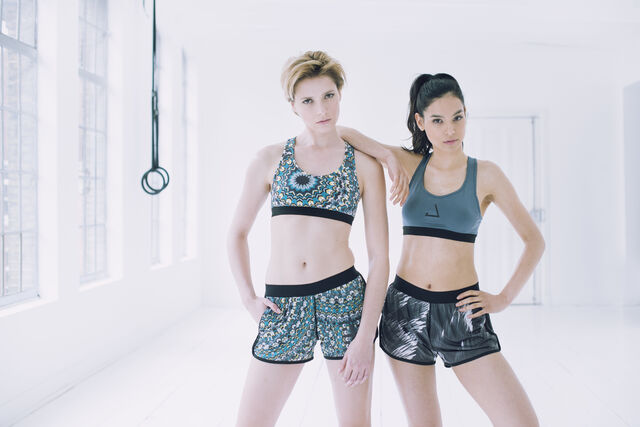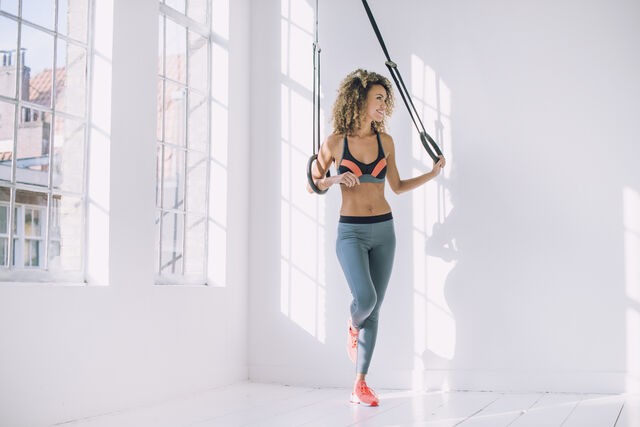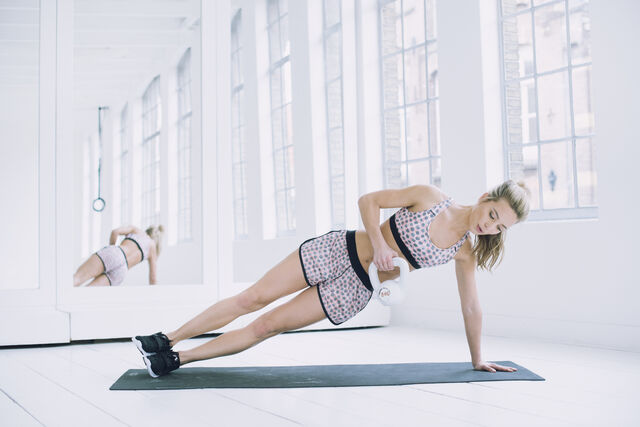 The Supernova Collection ft. Jogha Pop Up Shop
Already spotted an item that drives you wild? Then don't miss out the chance to browse the collection in real life, try them out, and of course, take them home with you! From 26th April to 1st May, there will be a Pop Up Shop in the heart of Amsterdam (Huidenstraat 13). There you can get The Supernova Collection along with items from the older collections (with up to 70% off). Another bonus: If your order is above 150,- then you get the chance to go home with a super stocked goodie bag!
For those outside of The Netherlands, worry not. Jogha ships their products worldwide. ;)  The only continent they haven't hit is Antarctica, so.. Fit Girls living in Antarctica, this is your chance to be the first!
So, are you ready for your new Spring/Summer sport outfit? After seeing the first items, are you thinking yes, I could use a new pair of tights? Are you ready to give your fit life style a nice kick start?! Then surf the Jogha site, or come meet us at the Pop Up Shop (Opening Times: Tues, Wed, Fri till Sun 09:00-19:00, Thurs 9:00-21:00)! Happy shopping!