New #FITGIRLCODE Tank Tops
Embrace the summer weather and update your wardrobe in Fit Girl style with the all new #FITGIRLCODE Tank Tops! No matter where you wear these statement tops you will be sure to turn some heads. Check out our latest quotes here and head over to the webshop to get your hands on these tank tops now!
At #FITGIRLCODE we love to talk in quotes and what better way to share them than on your favourite clothes. That's why we are bringing you all new quotes on your favourite #FITGIRLCODE tank tops! These statement tank tops will prove to everyone that you are not to be messed with and allowing you to make the most the most of the summer weather to show off your biceps! Check out the new styles here and reward yourself for working out in those long summer days!
When you're looking for a 'problem-free' philosophy, think squats. Let out your wild side out wearing this tank top and flaunt it with pride.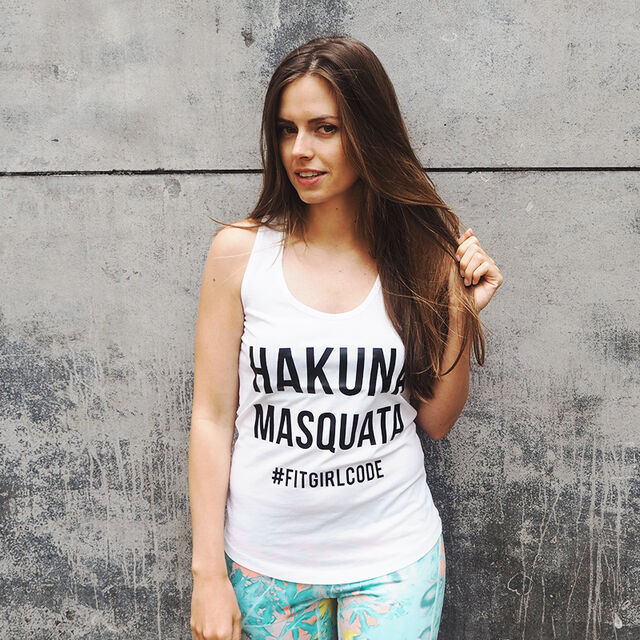 [maxbutton id="306"]
Working out like a boss should be celebrated, even if it's with cupcakes. Wear this tank top and show the world that being a Fit Girl is all about balance.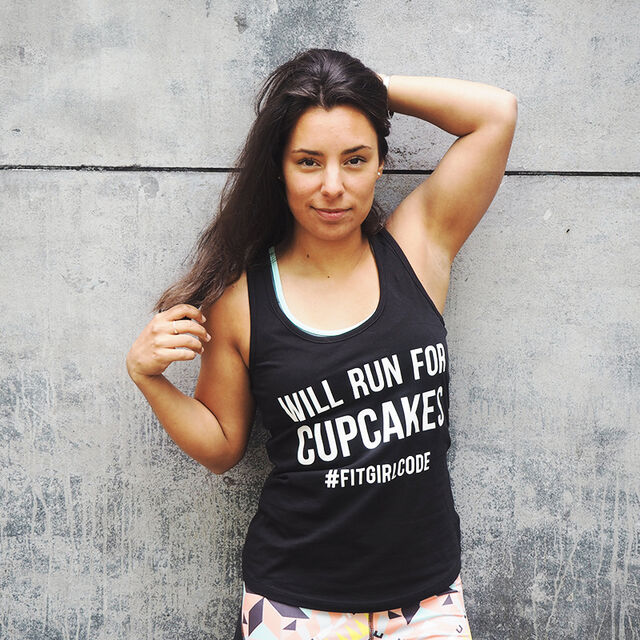 [maxbutton id="307"]
Take a deep breath and get your zen on with some attitude. Show up to any occasion wearing this tank top and nobody will dare to ruin your good vibes.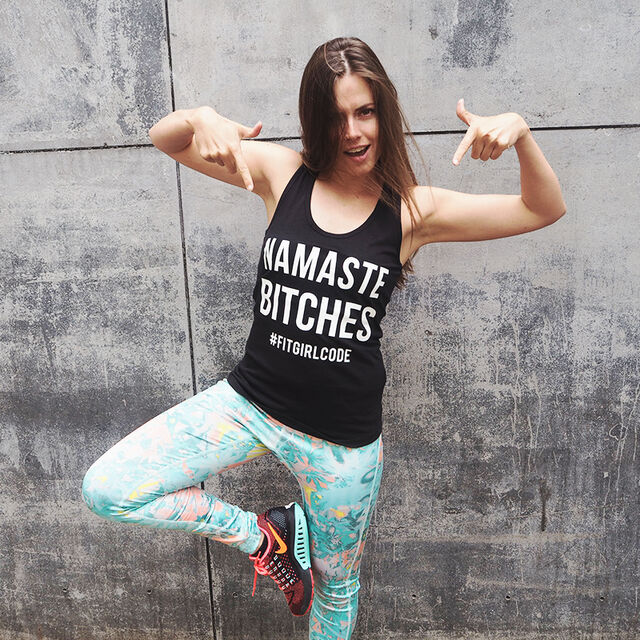 [maxbutton id="308"]
Reward yourself for your super tough workouts with any one of these new top and show the world what kind of Fit Girl you are! Let us know in the comments below which one you can't wait to buy.