6 Reasons Why a Spinning Workout Is So Popular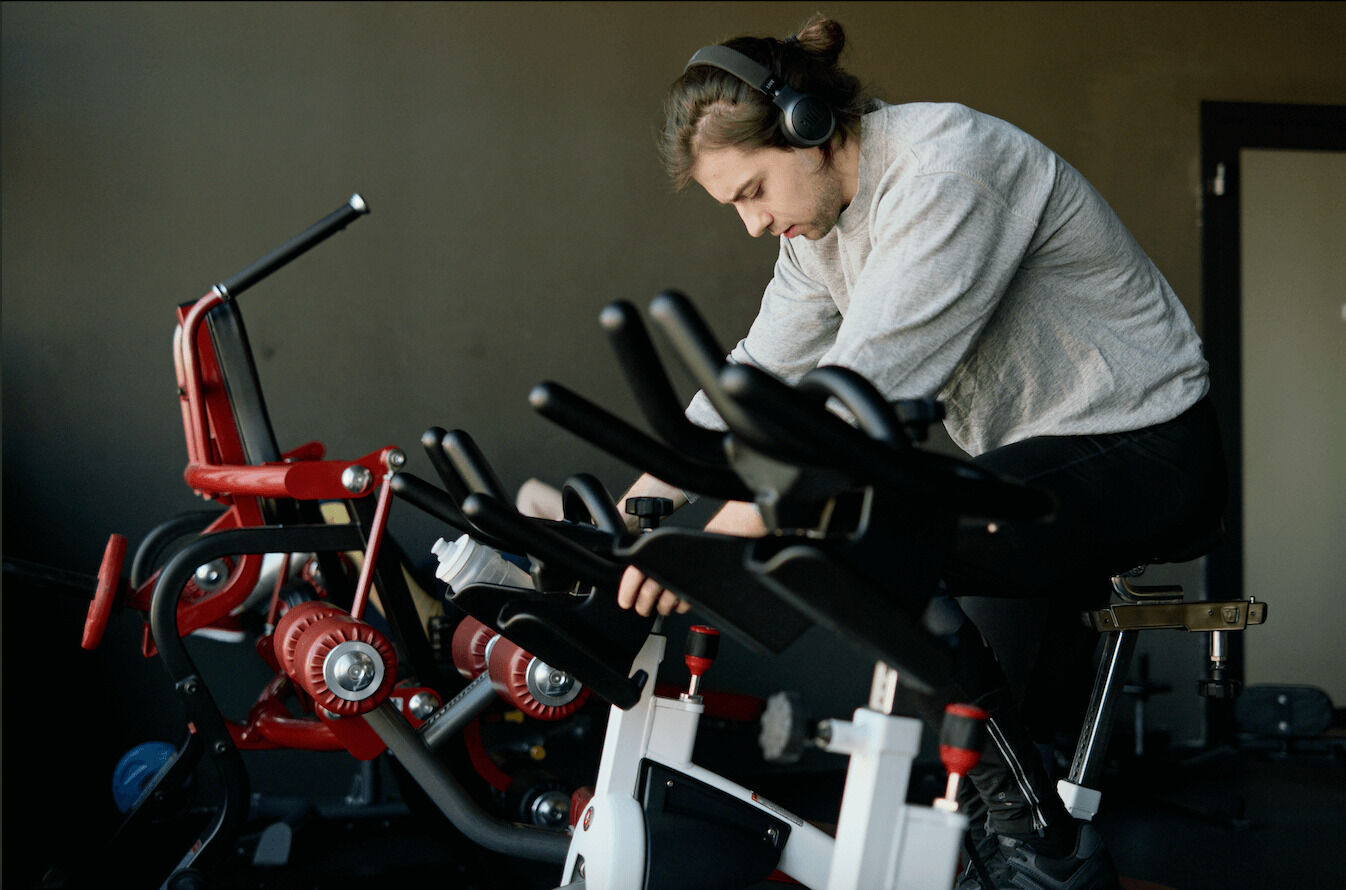 Spinning is a form of indoor cycling that you can usually do in a workout class. But with the COVID19 pandemic this year, more and more people have started spinning at home with their own home exercise bike. There are several YouTube videos and other online workout courses that you can take to do a spin class from home and keep fit even when the gyms are closed. If you're looking for a fun activity to do that will help you stay fit and healthy no matter the weather or the situation with the world, here are some reasons why spinning is a hugely popular choice.
#1. It's easy to do at home
If you are looking for a way to exercise more at home during the COVID19 pandemic, spin classes can be done in any room of your home as long as you have enough space for your exercise bike. This year, lots of personal trainers have been offering virtual spin classes and other exercise classes that you can do from home and there is a range of home-suitable exercise bike options that will fit even in a small room and may even be foldable, so that you can put them away once you're done. If you're looking to start spin classes at home this year, check out the best bike for each price range to find one that's suitable for you and your home.
#2. Spinning workouts are lots of fun
Compared to lots of other classes or ways to exercise, especially from home, spin classes can be a lot of fun. Indoor biking can be very enjoyable, especially when you get your favorite tunes going and your heart pumping. Plus, it really makes you push yourself and work hard, which can be very enjoyable for anybody looking for a workout where they really want to get that 'feel-good' glow at the end and feel a difference straight away.
#3. Burn a lot of calories
Spin class is a great way to burn lots of calories, making it an ideal choice of exercise for those who are looking to lose weight and reduce their body fat percentage. Whether you put in a moderate or a hard effort when spinning, you could burn up to 600 calories per hour, depending on several factors, including your body weight.
#4. Less impact
If you want to work out hard but are worried about the impact of activities such as running or jogging on your joints, indoor cycling provides an option with great results that do not have as much of an impact on your knees and ankles. As you move in a circular motion when you are cycling, there is less pressure on your joints, allowing you to move and get your heart pumping without pain during or afterward.
#5. Tone up
When you're going hard during a spin class and have your bike set to imitate hill training, it's no longer just cardio. Hill training in a spin class causes your larger muscle fibers to work harder, which can seriously improve your muscle mass tone. If you're looking to tone up your butt and legs and build muscle and strength in your lower body, a spinning workout a fantastic choice for you.
#6. Make friends
While this year there has been an increase in virtual spin classes, attending a spin class at a local fitness center or gym can also be a great place to meet like-minded people, socialize more, and make some new friends. People who can exercise and have fun together at the same time often end up becoming firm friends for years!
If you are looking for a fun and effective exercise to do from home or at the gym, a spinning workout could be perfect for you.