So I was scrolling through my calendar, setting up appointments and suddenly it hit me: there's only six weeks left till Christmas. Only six? Yes, guys you heard me right. I guess time flies when you're working 4 times a week, finishing up your thesis, trying to squeeze in some workouts and at the same time have some fun time with friends. This means we can think of presents and gifts again. I love Christmas, it's absolutely my favorite time of the year!
Every year I make a list of things I would like to get for Christmas just because I still love to get presents as much as when I was 10 years old. And besides, it makes the life of my friends and family easier and at least I get the things I really need and like instead of the 100th pair of socks. This year I'm in for some new workout clothes. So everyone likes different things and that's why we prefer different clothes and have a different wardrobe. You're the one to unlock your healthy lifestyle and create your own life!
So, I used to run. A lot. Somewhere in a far, far past. I loved the adrenaline, the fresh air, how it made me feel unstoppable. I dunno if I got lazy or just didn't feel it anymore but last May when I wanted to pick it up again, I got struck by an injury. Great. And again a half year passed by. I'm slowly recovering and want to pick up running again. This is a good excuse to stock up on some new running gear because all my other stuff is molded as I didn't use it for quite some time.
First of all, a good sports bra is a must-have for runners. There are different bras for the different types of sport. And a 5K run obviously asks for more support than a chilled-out yoga session. I always had the feeling my boobs are bouncing all over the place while running and I was too stubborn to buy one just for running. But now I want to do it right, so this one caught my eye: The Pro Rival Dalmatian sport bra of Nike. The pattern actually reminds me of one of my most favorite Disney movies: the 101 Dalmatians. Now I like it even more! But another bra caught my eye while I was taking a look through all the sports bra's. It's not specifically made for running but more likely for fitness and training. I absolutely love the red Nike Dri-Fit Knit bra and can't choose between these two. Which one would you guys get, left or right?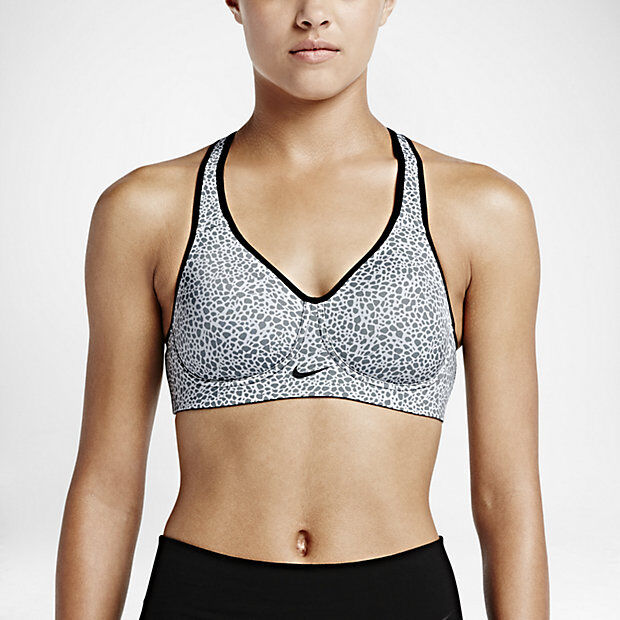 So we got the supportive bra but we definitely need some other running essentials: tights and a good jacket that'll keep you warm. Winter is coming and I'm preparing myself mentally.  It was so f*cking cold the other day and I literally thought my face was going to freeze off, so if that's a preview, we're in for a real cold ass winter. As I'm not a treadmill kind of person I will have to pack up so I can face the cold while running outside. Have I told you about the wind here in Rotterdam? Brrr… The Dri-Fit Epic Run tights are perfect as they are specially designed to keep you warm and they're basic but have a really cool mesh detail in the back of the knees. I would actually also like to have tights with a print so I stumbled upon the Nike Printed Engineered! Why is there so much to choose from? Which one do you Fit Girls prefer?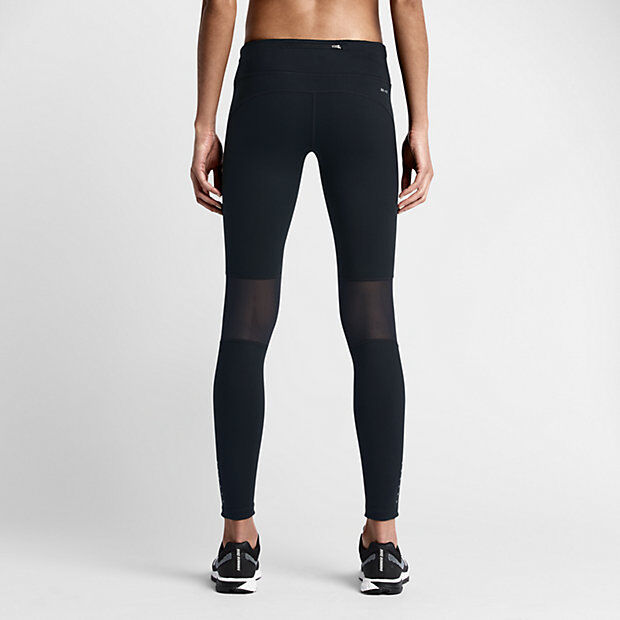 Of course we need something to go along with the tights and I found this lovely jacket. I want it! When I used to run I never knew what to wear in the winter. I would always be too cold or too warm and then I realized that I might just not have the right clothes. So the Shieldrunner Flash jacket is a perfect addition as it protects you from the wind, that's a score! I like the one with black and white but for the more colorful people out there take a look at the Nike Impossibly Light jacket. It's available in different colors but I prefer the light aqua color. What about you, which one should I choose?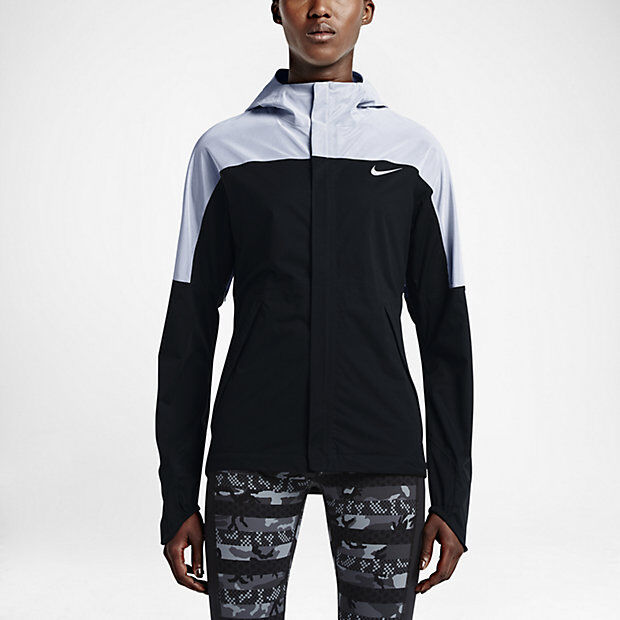 So, what's essential if you want to go running? Right, running shoes! I literally never had a pair of good sneakers for running as I would just use some old ones I had lying around in my closet. It's important to have good running shoes because everyone has different feet and another fit. You should really check with a professional before buying some running shoes and not only buy by looks! I  know what works well for me and I stumbled upon these babies when I was browsing the internet: Nike Flyknit Air Max. They have a good damping response so this is perfect for longer runs. Honestly I would even buy them if I didn't want to start running again because I think they're awesome!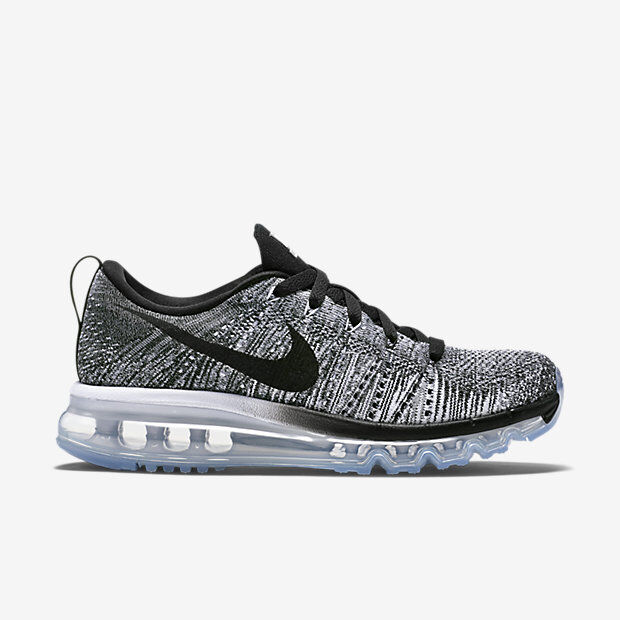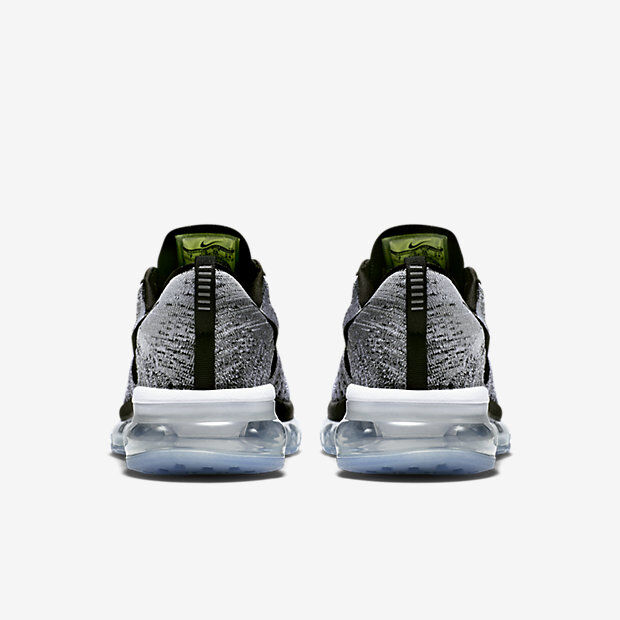 Now that I ended up in the sneaker section I have to put another pair of sneakers to my wishlist. I have a confession to make. I'm a sneaker freak. I dunno when it happened or how it happened but I do know that a girl can't have enough sneakers. I took a look at my glass display case, and yes I have a glass display case for my sneakers, and came to the conclusion that I need some new black ones. I just lost a pair of black ones so good reason to ask for new ones, right?! You're probably wondering how on earth you can lose shoes, trust me, I'm wondering the same. Thus, the last item on my list are the Nike Air Max 1 Ultra Noire sneakers. I was kinda going for a running theme list but hey you can never have too many black sneakers! ;) You can wear these in a casual setting and they go both with a sporty outfit as a more classy one such as a skirt or dress.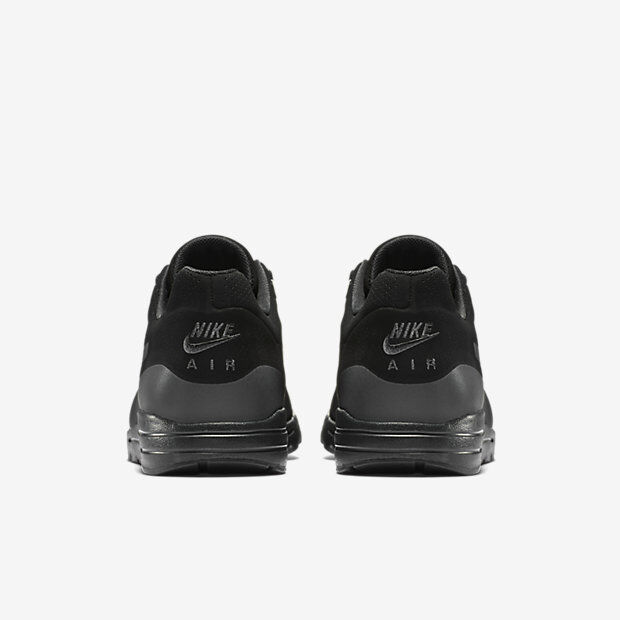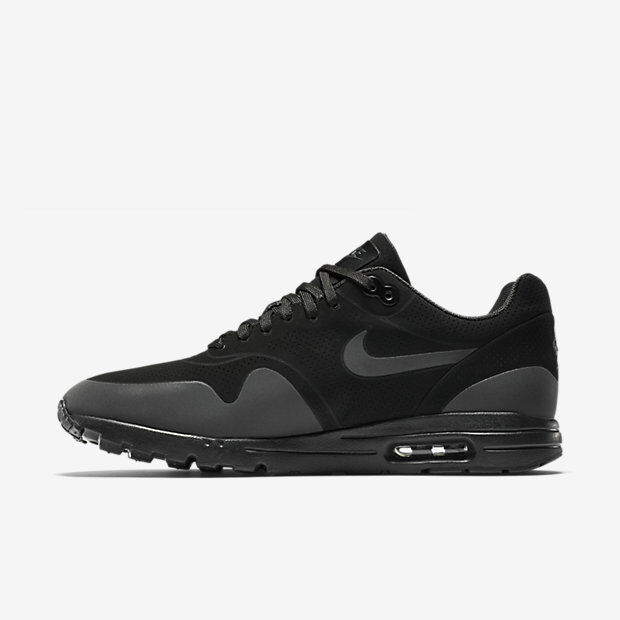 So now you Fit Girls know Christmas is around the corner, sit down for a minute and write down your wishlist. I'm sure you will not have a hard time making one ;) If you need some inspiration, Nike has created a super convenient page with a gift guide for women. Makes your life even easier right, check it out! Or forward it to the hubba hubba or your BFFF ;)