New #FITGIRLCODE tops now in
Because a girl can never have too many clothes, we have three awesome new #FITGIRLCODE tops for you to add to your wardrobe. Life's too short to wear plain shirts, that's why #FITGIRLCODE brings you three, all new quotes to make you stand out from the crowd this summer.
Let's be honest, in this weather it's far too hot to stand in front of your wardrobe for hours deciding what to wear, so keep it simple and make a statement in style with any of these tops! Not sure what to wear to that music festival next weekend or to wear over your bikini to the beach? Take your pick from these new #FITGIRLCODE tops that will keep you looking cool after the gym, or while you're chilling with your friends and enjoying the sunshine.
FESTIVAL
Spend time doing the things that make you happiest. When you're wearing this tank top at a festival or in the gym, make sure to accessorize it with a smile!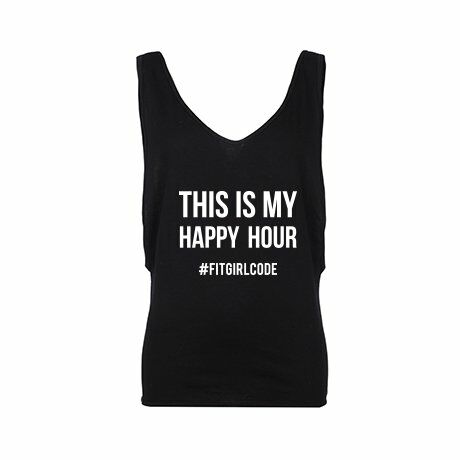 KILLER
Killing every workout is a crime we want to be guilty of committing. Rock this t-shirt when you want everyone to know that you show no mercy.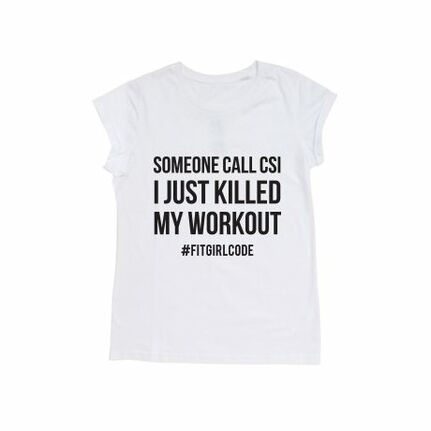 JEALOUSY
Every day is a new chance to make goals and smash them! Be your own inspiration and wear this t-shirt to show that you are giving it your best shot each and every day!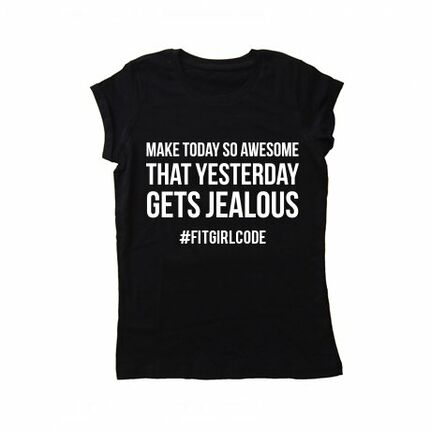 With a quote for every occasion, these are the perfect addition to your wardrobe! Whether you are going hard in the gym or enjoying the sun at a rooftop party with friends, rock one of these awesome tops and inspire those around you to make the most of their time!