Why you should try out these outdoor sports!
Sometimes you want to do a totally different workout and not just exercise in a gym. You can effectively exercise outdoors. When you are on vacation, you do not always have a gym nearby. Outdoor sports can be great fun, but what are fun sports that you can do outdoors? I have listed a number of challenging workouts.

HIKEN
You have probably heard of 'hiking'. There are many Fit Girls who do this workout and I can tell you it's great fun! Of course it depends on where you live, but otherwise look for a place where you can hike. Especially on vacation, this is a very nice workout that you can do almost anywhere. For example, go with sunrise or sunset, then you can immediately take beautiful Instagram photos. Two birds with one stone! :)

INTERVAL RUNS
This can certainly be a good challenge for yourself! You can make it as fun as you want, go to a beautiful and peaceful environment. Gently start building the run and then take on the challenge. First warming up with leisurely walking, then fast walking and running and again fast walking and running again. That way you really challenge yourself!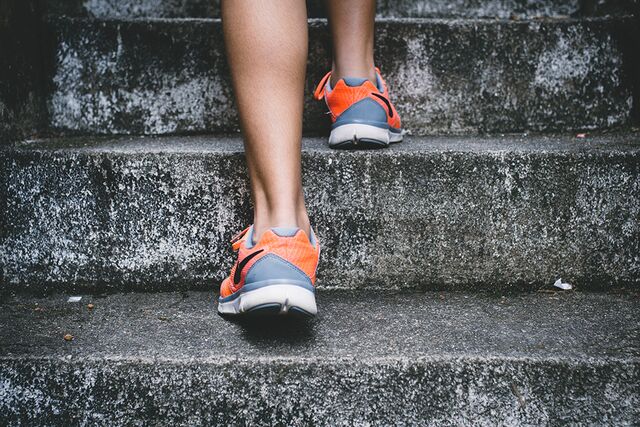 STAIRS
We all know walking the stairs and we do it regularly. You have a special device for this in the gym, but you can of course also do this outside. This workout is super good for your legs, buttocks and core. So let's do this! You can also do it together with your workout buddy, that's even more fun!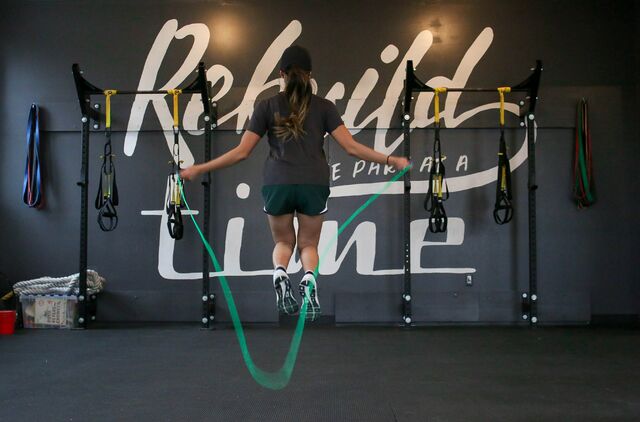 JUMPING ROPE
Jumping rope is typically something you used to do as a child. But who says you can no longer use it in your workout. Go outside and jump rope! On the internet you can also find various exercises with a jump rope. So make it a challenge, that's how it stays fun!
Do you prefer to exercise indoors or outdoors? Let us know! We are very curious about what kind of workout you prefer to do. :)