Try out these proteine snacks after your workout!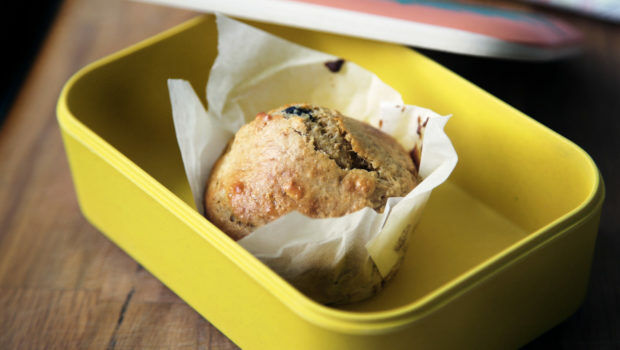 When I cycle back home after my workout, my stomach often starts to growl. I played hard so my body needs a refill! In order to prevent me from lying down on the couch with a pack of cookies, I make sure that I always have a number of healthy protein snacks ready. You make these snacks in no time, but they are super tasty and healthy! Win-win, right? :)
CARAMEL FRAPPÉ
Ingredients:
140 grams of crushed ice
240 milliliters of milk (for example almond milk)
1 scoop of coffee caramel whey protein
½ banana
The method of preperation:
The preperation is easy peasy, put all the ingredients in the blender and mix it until it's smooth. Straw in it and your protein frappé is ready!

BANANA PROTEIN BALLS
Ingredients
180 grams of oat meal
50 grams of whey protein
120 grams of a banana
A pinch of sea salt
1 tsp of cinnamon
20 milliliters of honey
60 grams of peanut butter
30 grams of dark chocolate
Method of preperation
Crush the oat flakes.
Put the oat flakes in a bowl with the protein powder, sea salt and cinnamon.
Mash the banana and add it to the bowl.
Put the honey and peanut butter in a bowl and put them in the microwave for 30 to 40 seconds to soften.
Add these to the other ingredients.
Knead the whole into a mixture.
Finely chop the chocolate and add it to the mixture.
Make 12 equal balls, put them on a plate and let them set in the fridge for at least 15 minutes.
Tip: do you want to keep them for a longer period? Put them in the freezer!
What do you eat after a good workout? I'm curious! I'm definitely going to make one of these snacks for my workout tomorrow. Let us know what you think about the recipes in the comments!