4x The best things to do for your body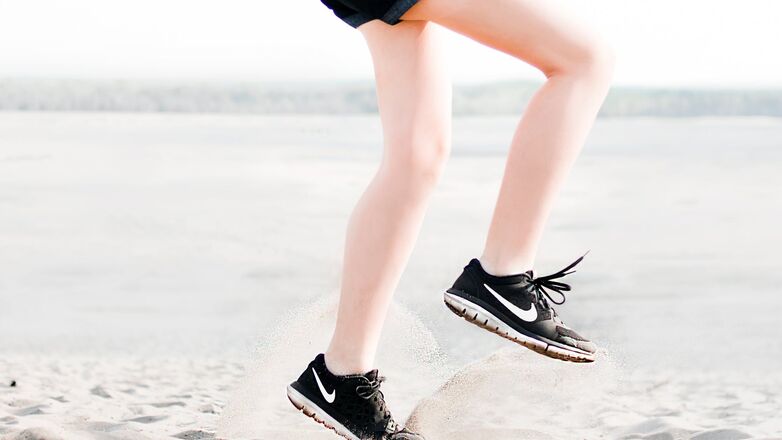 Brr… It's pretty cold in the morning this time of year! Your body is getting ready for the summer and the sun. It has a lot to endure. Your skin needs some extra hydration, because the weather is varied. Give your skin (and yourself) a boost with these tips!
HOT SHOWER
Ofcourse, a hot shower is very nice, especially if you are numb by the cold. But do not put the shower too hot, because that's definitely not good for your skin! Put the shower on lukewarm, so that it's nice and not bad for your skin!
SCRUB
Even in Winter it's important to continue to scrub. Use once a week a mild scrub to remove dead skin cells and you get a soft skin! Just by the smell you get a good and warm feeling!
LOTION
Apply a cream after showering on your skin and use a hydrating day cream for your face. That way you will keep your skin soft and you are ready to defy the cold. Your lips can also receive a bit more care. Lubricate a greasy lip balm to prevent dryness.
COLD HEAD
Never go outside with wet hair during the cold days. Your head will get really cold en it's no good for your hair! When your head get's cold your whole body will! Dry your hair with a blow-dryer or let it just dry by itself.
I believe i'm ready! Do you have any tips, share them in the comments!