10 things you can do on a sunday for a better week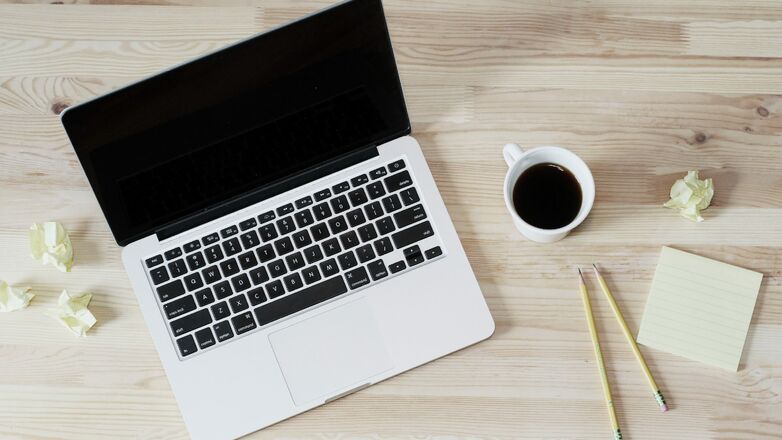 Sunday: for some people a lazy day, for the another a day to be active. No matter how you spend your Sunday, there are a number of things you can do that will prepare you well for your week. Apply these tips and you start your Monday a lot better and more organized. Sounds good, right?
1. GROCERIES
Do you work a lot or do you go to school? Use you sunday to do your groceries. So you know for sure that you can make all your mealpreps and you have enough healthy and tasty things for the rest of the week. And most of the time it's more quiet on a sunday in the supermarket!
2. TIME TO PREP
Sunday is the best time to make healthy snacks and meals for the upcoming week. Bake a healthy and tasty cake and make a few bowls with lunch and diner. Put it in the fridge or freezer and you can eat healthy for the whole upcoming week!
3. ME TIME
Do you take the time to take good care of yourself? From now on, plan an hour or more every Sunday to take care of yourself. Take a bath or a hot long shower, scrub your skin, apply a mask and paint your nails. You will feel reborn!
4. MAKE A PLAN
Do you have a busy week ahead of you? Take your time to organize your plans. Make a schedule for each day and write everything you have to do. When you have to exercise, what you are going to cook, when you have that important appointment with your colleague. Like that, you know for sure that you have all the time to do all your things. And it also prevents stress!
5. CLEAN YOUR HOUSE
Nobody likes cleaning, right? But how nice is it, if you come home on a Monday and your house is perfectly clean. Make it a habit to clean your house on a sunday. Do your laundry, vacuumclean your house and change your bed sheets.
6. OUTFIT ON POINT
Do you have nothing to wear every morning when you wake up? Use an hour on your Sunday to prepare your clothes for the upcoming week. Another tip: look at the weather forecast to adjust your clothes to the weather! ;)
7. WORKOUT TIME
Do you literally have no time to exercise this week? Now is the perfect timing! You don't have to leave the house, because you can search for an ''at home workout'' on YouTube.
8. QUALITY TIME
Is your pet home alone this upcoming week? Use your Sunday to catch up on lost time! Give your cat or dog some extra attention. They will thank you for that. :)
9. MOTIVATE YOURSELF
Compose the ultimate music list with songs that make you feel super powerful, collect the best motivational quotes and set a number of goals you want to achieve this week. Motivation guaranteed!
10. LEARN SOMETHING NEW
Spend your Sunday useful by teaching yourself something new. Join a workshop, do a new sport, listen to a podcast or read a book. You can never have enough knowledge!
What do you think? Are you going to rock this week? I know that I will! Let us know what you do on a Sunday in the comments or on social media :)