A new season is the perfect excuse to set up a new wish list. Even for a girl like me who practically has everything she desires there's always room for more cool stuff. My autumn must-haves contains different beauty, fashion and lifestyle items. Check it out!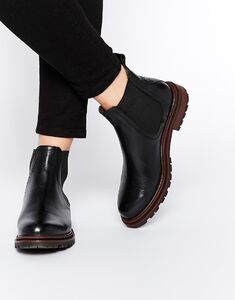 Basic black boots
A pair of basic black boots look great with almost every outfit. I like to keep them as simple as possible so they go with most of my own looks. During the summer I wear them to festivals to give them a more 'used' look. These Chelsea boots by Asos are currently at #1 of my wishlist.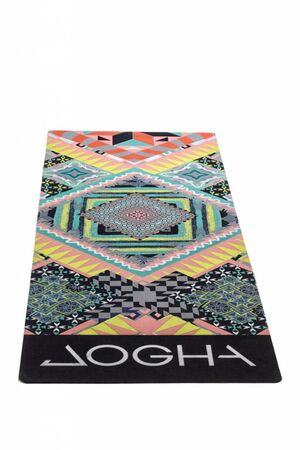 A yoga mat
When it's drooling outside I love to do a yoga work-out at home. It's the perfect way to relax after a long and stressful day. I mostly use YouTube video's which I follow as I'm not a yogi-expert myself. I always do these work-outs on my carpet but that's not very comfortable. Time to get myself a proper yoga mat!
Woolen insoles
I get cold very easily, especially my feet. I've never actually worn UGGS out in the open but I love to wear them at home. Oh boy, it feels good to have such warm feet. I'm especially a big fan of the woolen footbed. You can actually buy these woolen footbeds at different shoe stores. I'm defenitely going to get myself a couple of these this autumn!
Scented candles
I always have a couple of vanilla candles at home. They smell lovely but this year I think I might need to try some other ones. Luxury scented candles are usually a bit more expensive but they smell amazing and last longer. There's so much different scents to choose from. The are are over one hundred different Yankee Candles. I'm very curious about the camille tea scent!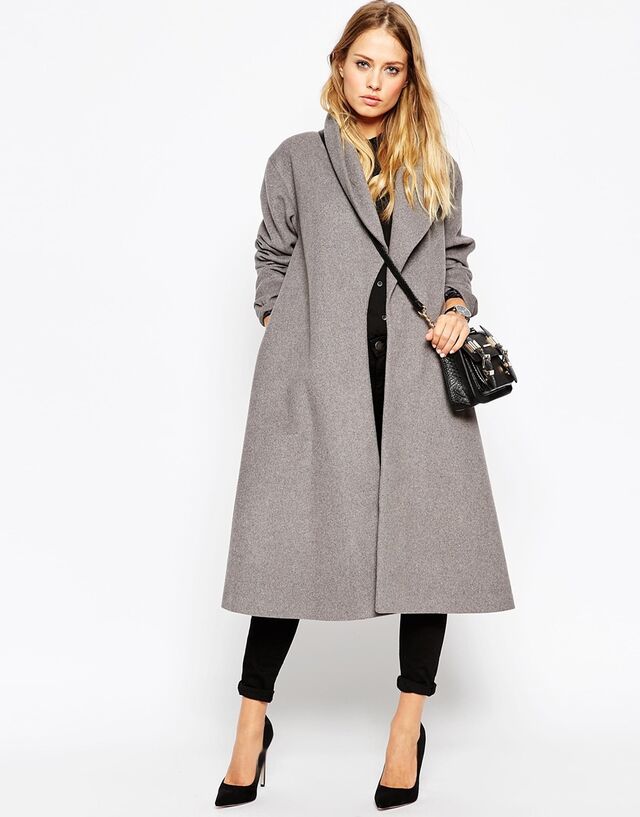 An extra long coat
I'm in love with the oversized coat trend. They are just so classy and make you look like a true grown-up! ;-) I recently bought my dream coat and it looks quite similar to this one from Asos. You can get coats like these in every price range. Luckily for me I found a budget friendly one.
These autumn must-haves are the perfect gift for yourself but also for your mother, sister or best friend!